Hone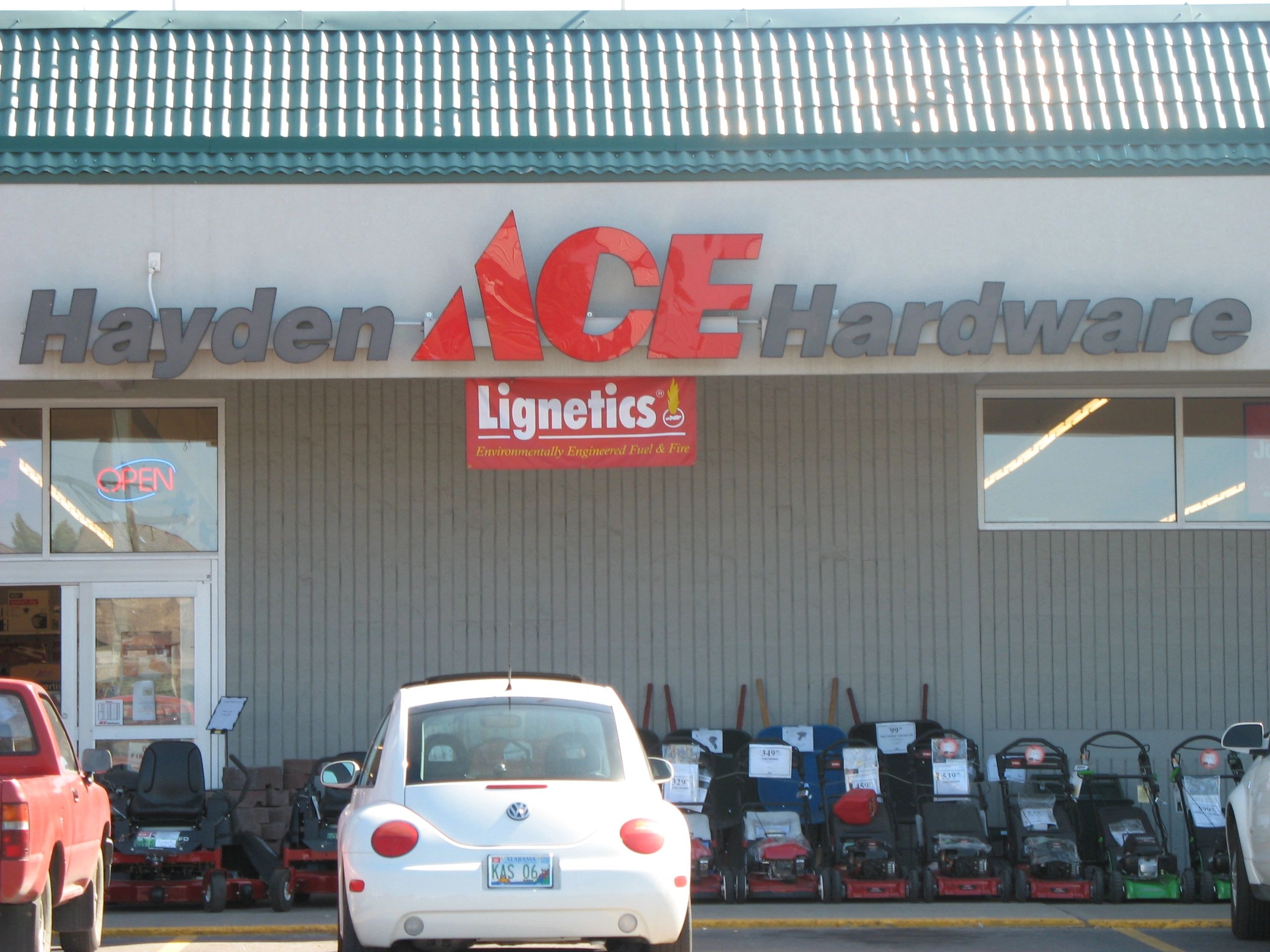 sty, Integrity, and "Exemplary Customer Service"
Hayden Hadware & Building Supply is committed to serving our customers on line with the same customer service you have come to expect from us in our store. We have come from industrial commercial backgrounds and are excited about the opportunity to help our customers in this field as well as our signature retail store services. Exemplary customer service is what we expect from our staff and intend to provide to you.

Retail Store and on Line Shopping

Hayden Hadware & Building Supply is located in Hayden Idaho with 12,000 square feet of walk in retail space and services up to 400 customers per day. We supply Plumming, Electrical, Hardware, Fasteners, Tools, Paint and supplies, Cleaning supplies, Builders hardware & provide special orders for those hard to find items.

Commercial and Industrial Suppliers

Providing Commercial and Industrial customers with the same type of service as you would expect in our store has created a great deal of growth for us. We want to thank those customers that we currently have for helping us define the need for this kind of service. We believe we can meet or in most cases exceed your expectations.
On time delivery 
Competitive pricing 
Exemplary customer service, exceeds expectations
Honesty, integrity, and great value
WE ARE HERE TO SERVE YOU, BY PROVIDING GOOD PRODUCTS AT GOOD PRICES WITH "EXEMPLARY CUSTOMER SERVICE"!